Mercedes Benz employs a system called sensotronic brake control (SBC) for the W211 E, W230 SL,and W219 CLS class variants. This is a brake by wire system that no longer relies on the driver to produce the hydraulic pressure required to operate the brakes.
Sensors on the brake pedal inform the computer how the pedal is pressed, eg how far, how fast etc. The computer will then dissipate the required force to each wheel.
The control units have a factory set service life after which an error such as: CODE C249F,
OPERATING TIME OF COMPONENT A7/3 IS EXCEEDED
(SBC HYDRAULIC UNIT).C2359 service threshold reached
ABS defective
ESP defective
STOP Brakes Defective
is displayed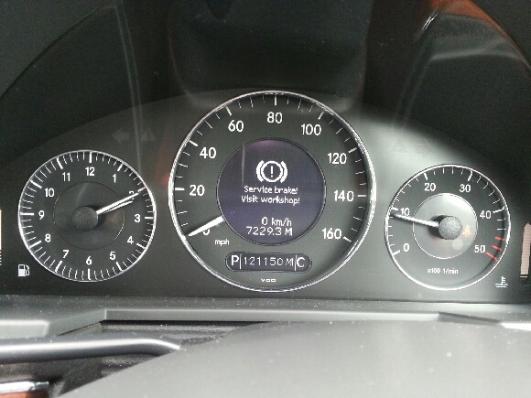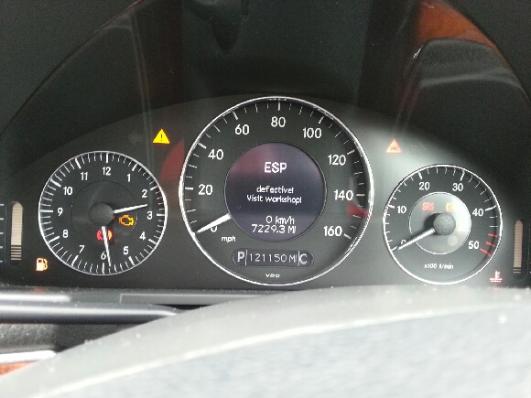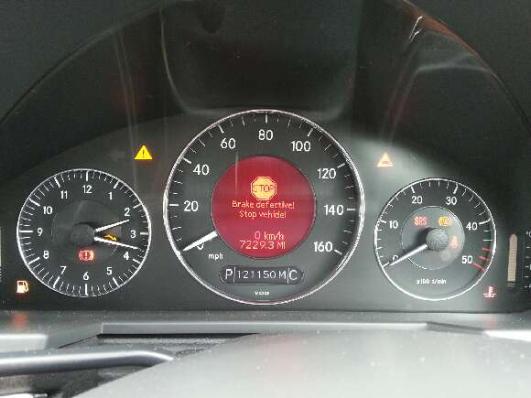 This simply means that the number of preset brake pedal presses has been exceeded and the unit needs replacing at a cost of £1000+, regardless of its operating condition, However it is now possible to reset the existing unit for considerably less than the price of replacement.
WE ARE NOW ABLE TO OFFER THIS RESET SERVICE
We are able to provide this SBC reset service either at our workshop in
Leigh Greater Manchester
On a 1hr while you wait basis
subject to pre arranged appointments
for just
£100
or
If you would prefer a mobile service please call us to discuss your requirements so we can provide you with a quote
If you have any questions please call us on

01942 608964